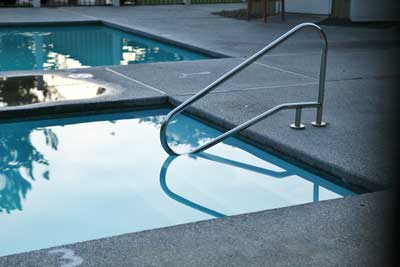 Pool Monitor
Main Goal:
Assist manager with locking/unlocking common areas and maintaining pool.
Typical Duties:
During pool season: open pool Saturday and Sunday at 9:00 AM and close pool Monday through Sunday at 9:00 PM.
Open laundry rooms at 9:00 AM on Saturday and Sunday and close laundry rooms at 9:00 PM Monday through Sunday.
Test Pool & Spa chemicals on Saturday and Sunday when pool is open.
Attend annual pool maintenance class.
Dalton Management is an equal opportunity employer. All applicants must pass criminal, driving, and drug screening prior to job offer.