Landscape Crew Member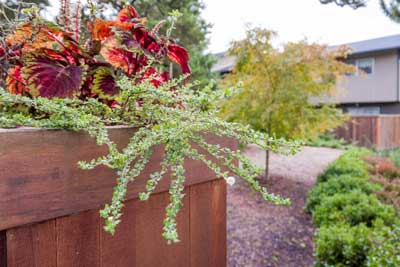 Main Goal:
Assist Landscape/Enhancement Crew in Fulfilling Contract Obligations.
Job Requirements:
Clean driving record
Knowledge of standard landscape equipment
Irrigation repair skills
Plant installation and care knowledge
Safe operation of equipment
Driving company vehicle
Typical Duties:
Complete assigned tasks
Load tools for scheduled properties
Report to scheduled properties
Work with crew to accomplish goals for property
Track work orders and time sheets
Inspect and clean (if necessary) company vehicle and equipment
Responsible for safe operation of equipment
Communicate with Landscape Crew Leader regarding elements of property
Attend classes for installations/enhancement
Dalton Management is an equal opportunity employer. All applicants must pass criminal, driving, and drug screening prior to job offer.